One Word Differentiates the varying Levels of Youth Hockey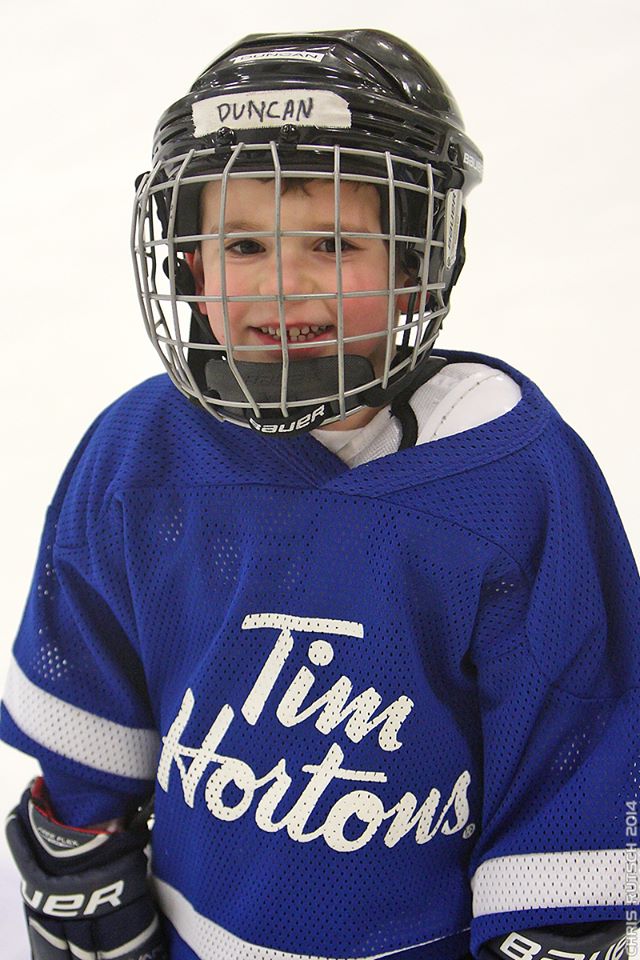 I can't tell you how many times I've been asked by other hockey parents why we chose to move our kids from a local town league hockey program over to an "Elite" program.
Perhaps I can be classified as a youth hockey snob, you know, giving people the impression that I think my kid that plays for the Tier 1, AAA, Elite, Premier, Select, Platinum, Diamond (pick your own goofy egotistical adjective) program is better than your house league player.
But that couldn't be further from the truth.
My kids would not be the best player on the team in a house program even though they play on elite teams.
Matter of fact, some of those house programs could probably even beat the teams that my kids are on if we ever had the opportunity to face one another.
The difference between town league hockey and elite hockey can be summed up in one word.
Floor.
That's the difference.
Every single Tier 3, town level, everyone-makes-the-team program out there has excellent players with amazing skill. No question.
The ceiling is identical for all hockey programs. Top end talent exists at all levels and the sky truly is the limit.
It's the floor that's different. VERY different.
Talent aside, on the teams that my kids currently play for, there isn't a single kid on the roster that doesn't want to get better, isn't working on getter better, or that isn't getting better.
I've found that isn't the case with town league travel teams.
Yes, of course, there are kids working their tails off on those teams too...but there are also a handful of players that are, for lack of a better description, just showing up.
It's like real life -- go to any workplace and you can quickly pinpoint those that are just collecting a paycheck.
Elite hockey, in most cases, cuts that group out. They're not there. The floor is raised.
That's the difference and it really comes down to just one more word -- commitment.
Not talking about exorbitant time or financial commitments of "AAA" hockey -- it's the players.
It's tough to find a kid on an elite team's roster that doesn't want to be there.
Same, sadly, can't be said for the town leagues.
It's the added commitment of the kids that raises the floor.
And, while we're slipping into the depth of commitment debate, we're drifting dangerously close to the year round hockey argument...
Ugh... youth hockey snobs.
---
Related Articles
» Review: Raven Hockey Sticks
» A Better Penalty Shot Technique
» An Alternative to Spring & Summer Tournament Hockey Teams
» The Dilution of Hockey Hair
» The Difference between Town Hockey and Elite Hockey
» Let's End the Youth Hockey Walk of Shame
» Evaluating Your Child's Hockey Coach
» Helmet Drama for Beginner Hockey Players

Agree? Disagree? Let me know -- I love the feedback from all angles!