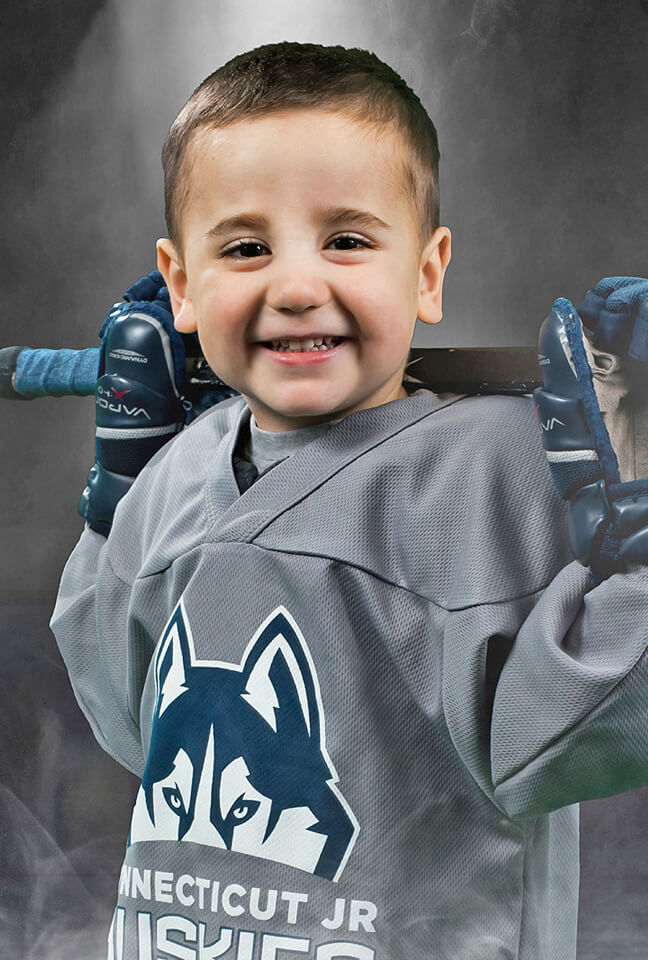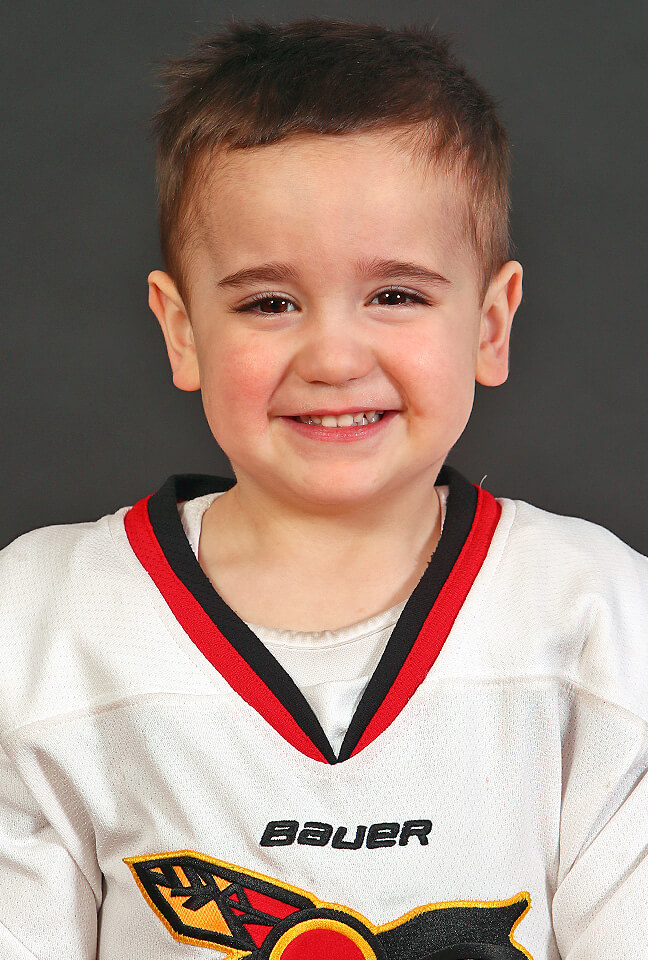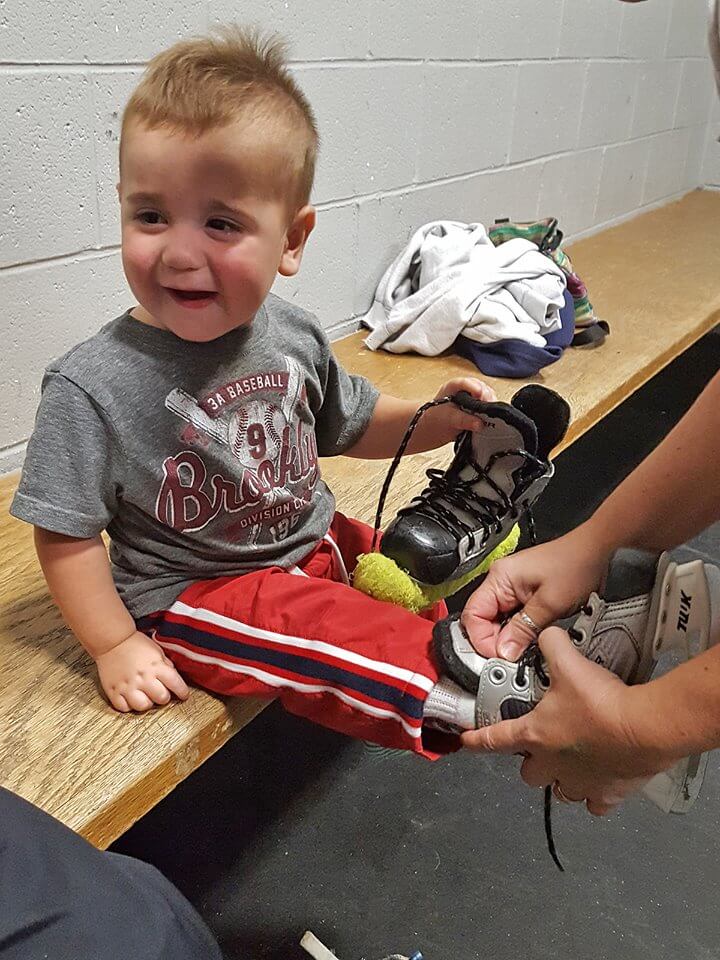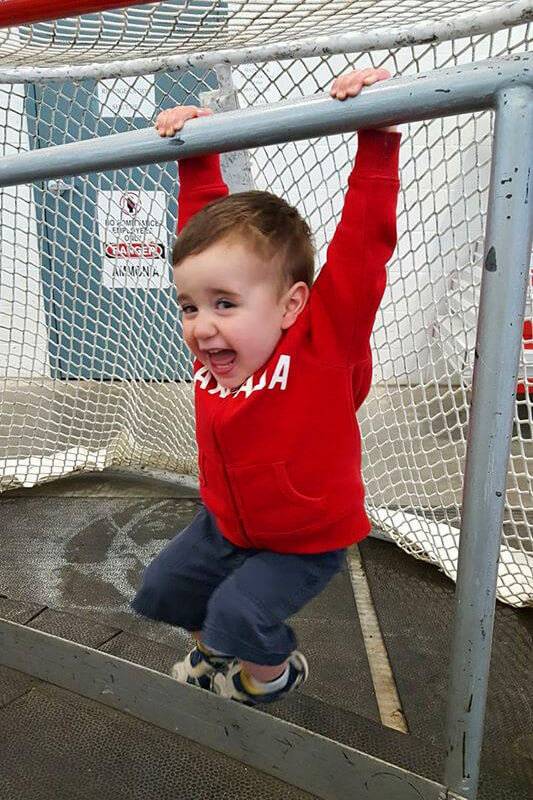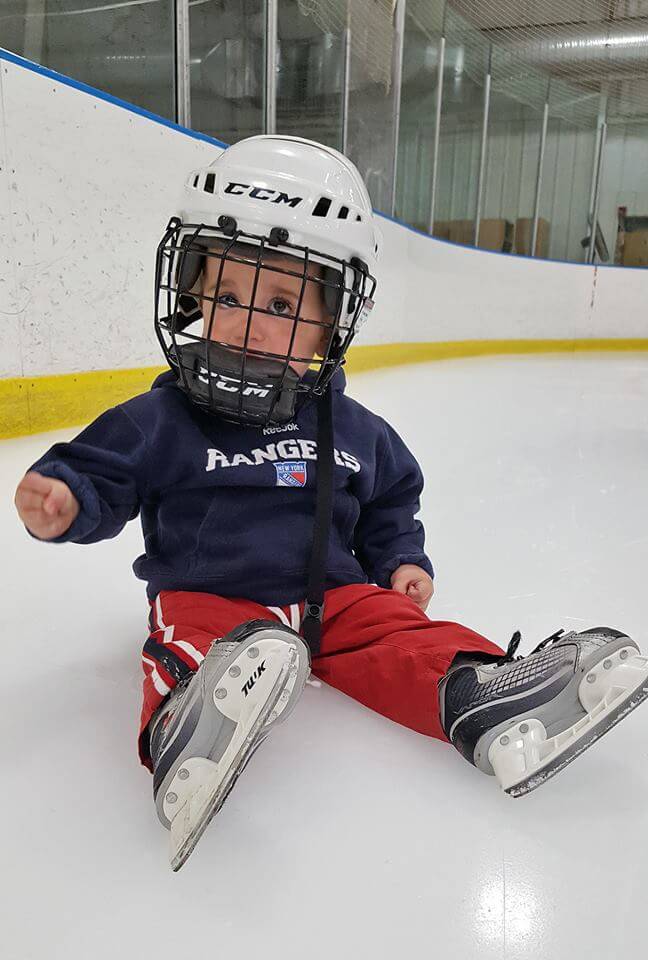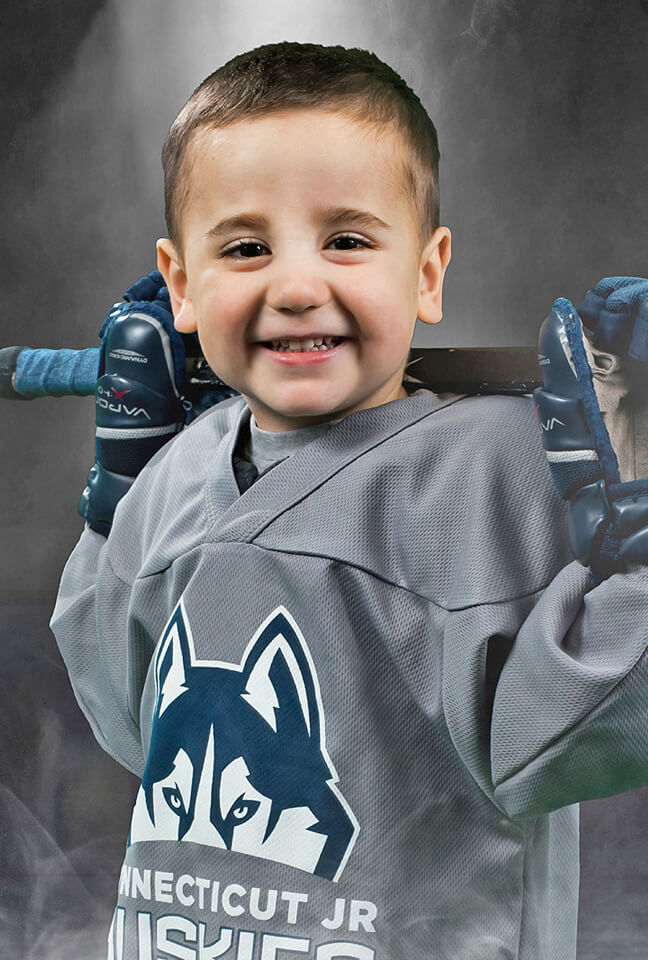 Emmet Rutsch
Connecticut Jr. Huskies
Emmet was born on January 10, 2015 and took the ice for the first time on September 4, 2016.
(Age 1 year, 7 months, and 25 days)
He is known to exclaim, "Hockey! I like that game." upon seeing anything even remotely related to ice hockey.
Emmet's favorite song is "Hockey Monkey" by the Zambonis and has even received a shout-out from the band!
Favorite players include John Albert and Matt Beleskey -- both went out of their way to help Emmet get the hang of skating.
Emmet shoots left, wears hand-me-down Bauer skates, isn't keen on wearing a helmet, and requires a player introduction before stepping on to the ice.
Statistics / Game Log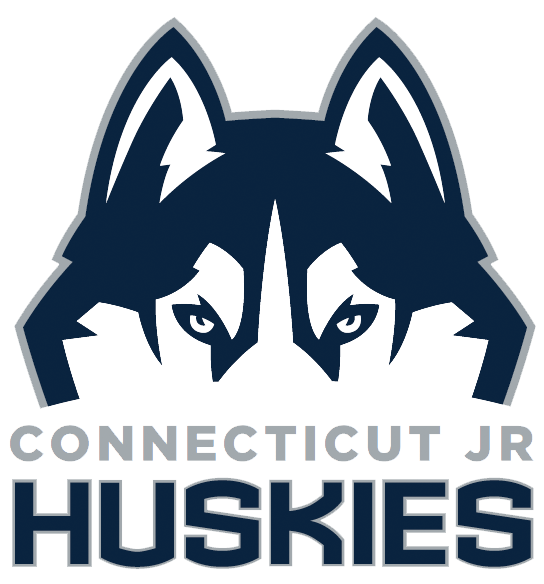 2018-19 Regular Season
Date
Opponent
Location
G
A
Pts
PIM
Result

Did Not Play

TOTAL:
0
0
0
0
Career Timeline
Connecticut Jr. Huskies

October 2018 - December 2018

Coached by Dave Grimson, Serge Lessard, and Keith Nadeau.

Enfield Twin Rinks, Enfield, CT