Respect the Opponent. Respect your Teammates. Respect the Game.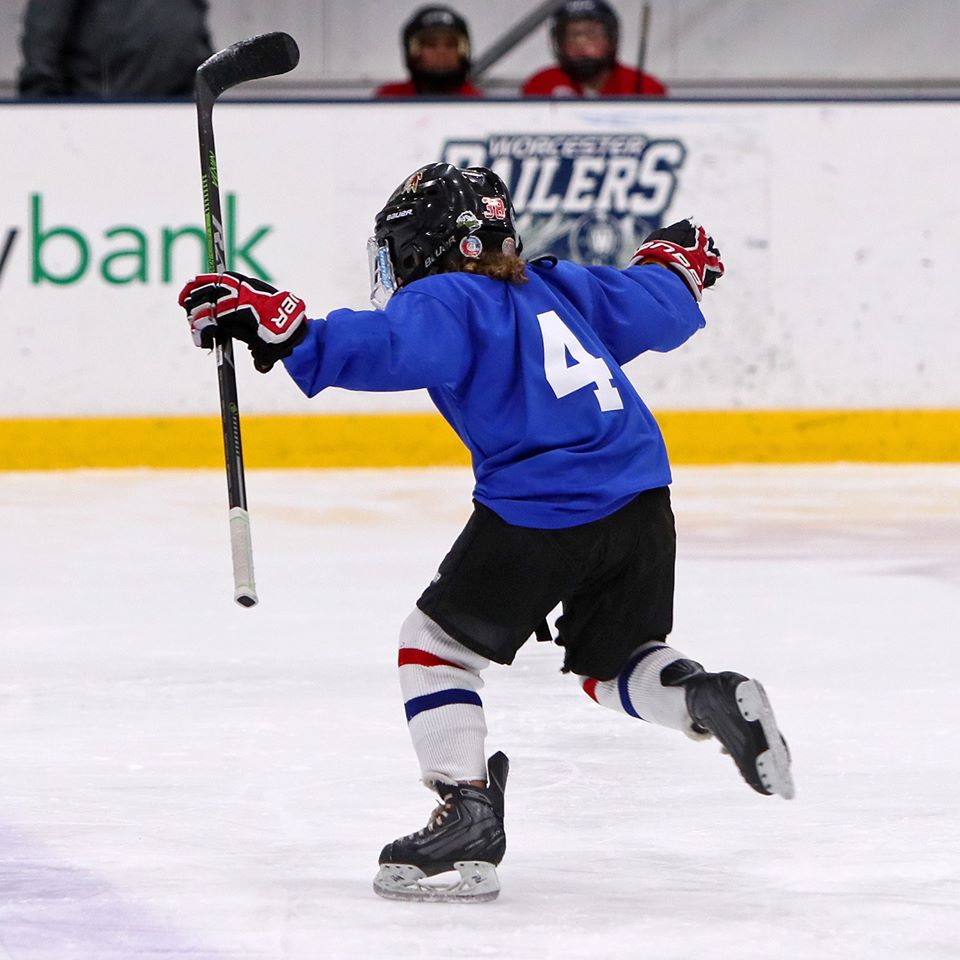 If your kid has ever scored 6 goals in a game...twice...then your kid is puck hog.
You can't convince me otherwise.
Your kid is not a team player.
Your kid will likely never be a team player.
That ship has sailed.
Team players don't score 6 goals. Repeatedly.
Just for that scenario to even occur, there are a few ludicrous circumstances that would all have to come together.
And even in the rare instance that, you know, lightning struck not just once but twice...it actually further illustrates the rotton vibe that that type of player carries with them.
Opportunities to score 6 goals in a game should be rare.
Most often, when goals are adding up like that, the score is very, VERY lopsided.
In a lopsided game, my inclination if I were the coach, would be to start playing the weaker players.
Kids that don't find the back of the net much.
It's, you know, the right thing to do.
My oldest son has been a benefactor of a garbage time goal before and, guess what?
Even though it was a meaningless goal in an already decided game -- he was over the moon about it.
And so was the kid, who already had a hat trick, that made it happen.
Team players.
We still have that puck at home.
Meaningless goal in the game but tons of meaning for the player.
Some coaches, though, are pedal to the metal in every game. I see it at every summer tournament.
Just a couple of weeks ago at one of the CCM Elite Invite tournaments, my son's team was down 6-0 after less than two minutes of play.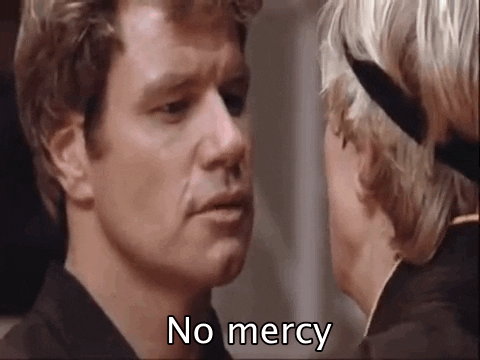 No mercy.
To each their own.
I mean, if you really want to play the villain role, be my guest. Not a great life choice, buy, yeah...
Sometimes I think unsportsmanlike penalties should be doled out to coaches that run up scores. It's so disrespectful.
I mean, really, 30 to nothing? Really?
I couldn't look myself in the mirror. Empathy matters.
Clearly, they aren't capable of such an emotion.
That's why I'm super proud to see that when my two oldest are on the ice in a game that's been decided, they actively look for players seeking their first point of the season OR the game.
I never even had to "dad coach" them to do that.
They just do it.
And it's obvious.
At a summer 4v4 tournament that my middle son played in last season, his team played in a consolation game for 3rd or 4th place or whatever -- nothing on the line -- he went out of his way to get the one player on the roster that hadn't scored in the tournament a goal.
That player was his linemate for a majority of the weekend and, in this game, he had numerous chances to get off the schneid early just but couldn't sneak one past the goaltender.
Just based on the number of ridiculous number of chances, it was VERY apparent what my son was trying to do.
And it didn't work.
After 2 periods, down by like 4 or 5 goals, the game was out of reach.
Still, though, my son kept on trying to get this kid a goal.
To him -- getting that teammate a goal was worth more than winning the game.
Think about that.
Empathy again.
So in a Disney like ending, well, besides it being a losing effort, the last goal our team scored in that tournament was scored by the exact player it needed to be scored by.
My son didn't even assist on it but went in for the congratulatory hug as if they'd just won the Stanley Cup in OT of Game 7!
The opposing team was clearly confused as, sure, we'd scored but they still had the game in hand.
The goal clearly had zero significance to them.
But it held a HUGE signifigance to the player that finally put one in.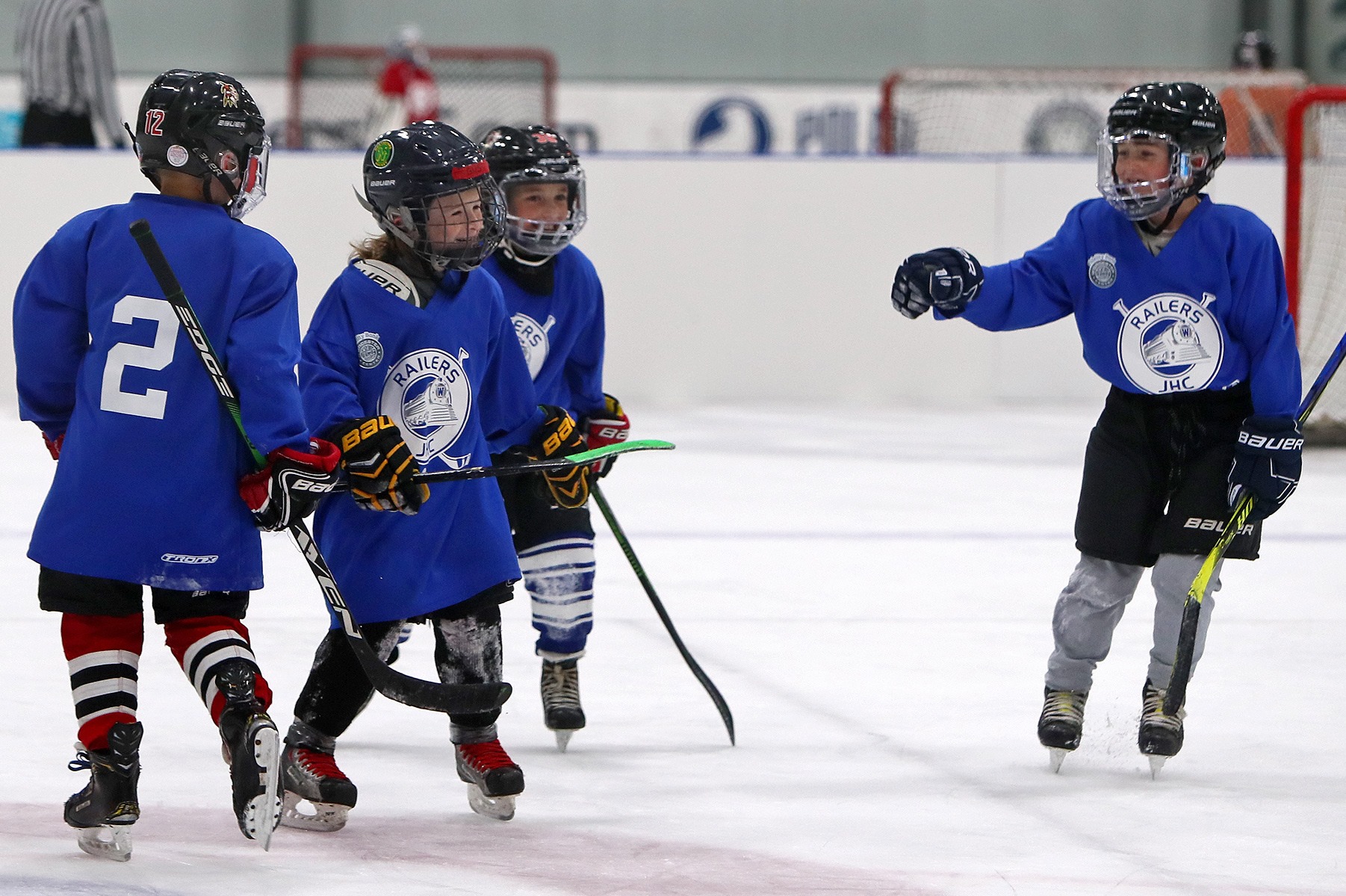 Look at those smiles.
And that's my point -- if your kid has two or three goals in a game -- what difference does a fourth, fifth, sixth, or more make?
Those goals don't mean anything.
If they do, your little player is selfish.
And by correlation -- if you're not, as a parent, trying to discourage that kind of play -- so are you.
Your kid is a puck hog.
Hockey is a team game.
The sooner you (and your kid) figure that out, the further you'll go.
If you disagree -- I wish you luck when your kid is a peewee.
You're gonna need it.
---
Related Articles
» Situational Game Awareness
» Brick Tournament Team Call Backs
» Is Sportsmanship in Youth Hockey still a thing?
» Is Elite Hockey Cost Prohibitive?
» Effort First - Points Second
» Set a Good Example...and Grow the Game
» Make a Play!
» The Right Coach; the Right Attitude

Agree? Disagree? Let me know -- I love the feedback from all angles!