Broken Hockey Stick Refunds & Exchanges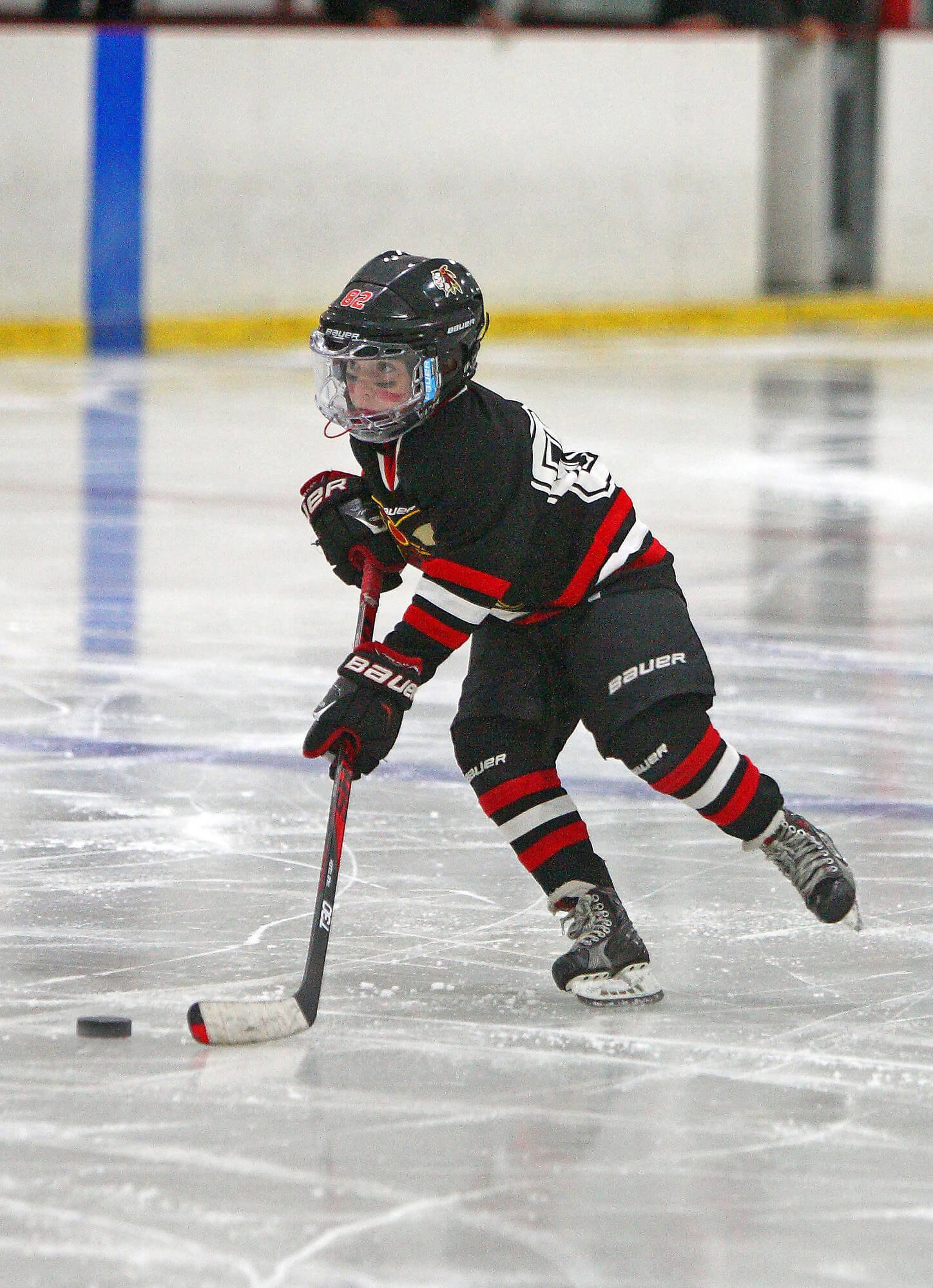 So, I have a question...
Maybe it's because I'm old fashioned but what is the deal with all of these people that complain because the stick manufacturers don't blindly send out free replacement sticks when a customer reports that they've broken one?
Last time I checked, hockey sticks break.
I think we all know this going in.
They're not indestructable and they don't last forever.
Are my expectations just too low?
If I were Bauer, CCM, Easton, Sherwood, Warrior, STX, TRUE, Reebok or even the smaller brands marketing towards youth players like BattleMode, Dilly, and Raven ... I'd tell all of you freeloaders to just go pound sand.
You can claim there were manufacturing errors all you like but these sticks are mass produced -- errors are few and far between.
You know what aren't in short supply?
Boneheads "testing" the flex.
You've all seen it.
Even in hockey pro shops, you see kids leaning their full weight on the midpoint to, ahem, "test" the flex.
I'm still not sure what they're actually testing -- to date, I have yet to see a player under the age of 15 even use the proper technique to take advantage of these new extra bendy sticks. For real.
You know what they're actually doing, though?
They're breaking the sticks.
It might not snap in half right then and right there...but it's totally compromised.
That's one reason that I will never buy a stick from a pro shop -- who knows how many moron kids (or adult beer leaguers) have "tested" it with zero intention of actually buying it?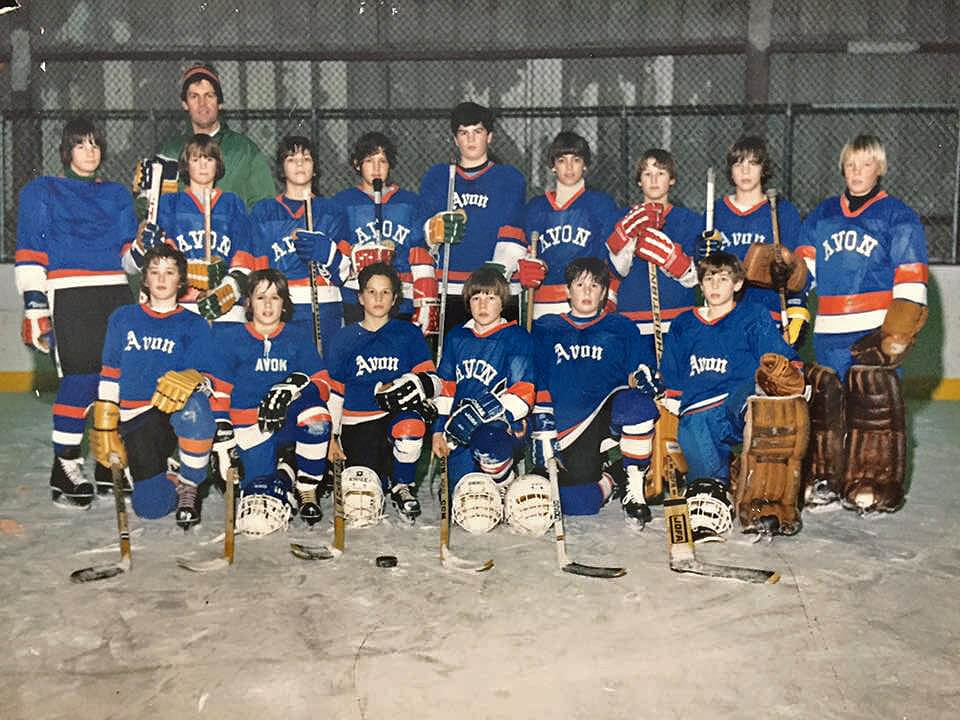 Now, I totally get that sticks are outrageously priced these days -- and at their current price points, they should last. They really should.
I remember my dad balking at paying $29.99 for the white Canadien stick with the rainbow collar sticker down near the bottom that I wanted so bad when I was a kid.
I think it was even fibreglass -- spelled like that and everything.
Gave me terrible invisible splinters right through my gloves but the coolness factor made it worth the pain.
Here's the funny thing though -- I only recall breaking two sticks as a youth hockey player. EVER.
One didn't really break -- I just wore it down to nothing playing street hockey with it.
My dad cut the blade off and screwed one of those plastic blades back on. I still have that stick some 35 years later.
The other one, the Canadien, did break. Snapped in two.
And while I've never revealed this publicly, now that my dad is no longer with us, I feel it might be safe to do so now.
I broke that one on purpose.
Man, feels good to have that off my shoulders.
So, I broke that one slamming it against the post and cross bar (repeatedly) just to see if I could.
Yeah, my 12 year old self was an idiot...and I was back to using the tried and true $14.99 Sherwood featherweights with the not-so-cool black stripes on the blade that I'd been using for as long as I could remember.
Point is, I never once broke a hockey stick during practice or during a game when I was a kid.
Not one.
And, through squirts, neither have my kids.
Sure, we've gone through an awful lot of sticks, yeah, like probably over 15, but that's because they've outgrown them. Plenty of chips on the toes of the blades but not a single one is actually broken.
Youth hockey players, U10, aren't strong enough to break a stick during game play.
They're not. They don't weigh enough.
Stick on stick slashes at that age aren't hard enough to snap a stick and blades shouldn't snap on slap shots either. The power just isn't there. Really, kids aren't supposed to be taking slap shots before peewee's anyway but that's besides the point...
The only time I've seen a stick blade break during game play was when it got slammed in the door (by a coach) on a line change.
Should the stick manufacturer send you a free replacement in that instance? I think not.
You're a freeloader, in my mind, if you think otherwise.
Doesn't matter if it's within the warranty "window" or not. That's on you -- it's not a manufacturer defect.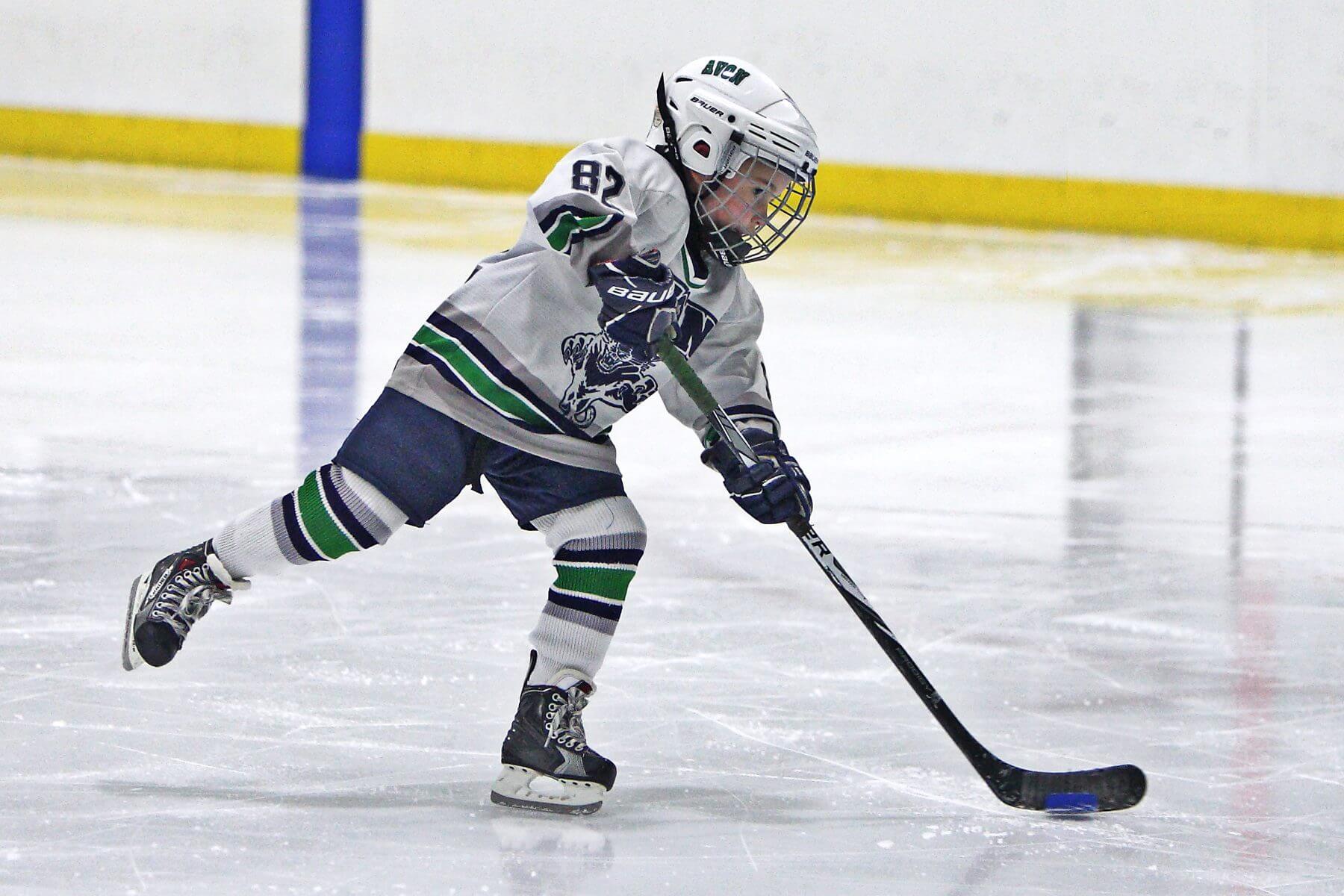 So, if you're the parent of one of those kids that goes through three or four sticks per season, you might want to pay close attention to how your player treats their stick when they're off the ice.
I'd bet money that they spend a considerable amount of time "testing" the flex in the locker room with their teammates.
Do they use it like a tomahawk on the floor too? Probably.
And swing it like a bat against the boards in practice? Yep.
And they probably even do that thing where they stand on the blade and twirl around just like Gene Kelly, singin' in the rain, too.
I mean, NHL players do that sort of thing all the time, right?
All the tough guys twirl around on their stick! That's a thing, right?
Yeah, I'm still trying to figure that one out too...
But ninety-nine times out of one hundred, it's not a manufacturing error that causes a stick to break -- even at the adult level.
It's a user error and that's putting it mildly.
Negligence and misuse are to blame.
Consider it a gift that the stick manufacturers even offer a warranty -- for youth sticks, they shouldn't.
---
Related Articles
» Let's End the Youth Hockey Walk of Shame
» Those Pesky Figure Skaters!
» Player Guidance: Hockey Parent CliffsNotes
» Hill Training for Hockey Players
» Review: Junior Bruins Training & Evaluation Camp
» Roller Hockey for an Ice Hockey Player
» Hockey Myth: If You're Good Enough, they'll Find You
» Hockey Skills, Hockey Drills, and Hockey Tricks

Agree? Disagree? Let me know -- I love the feedback from all angles!