Youth Hockey Player Seeking Bauer Sponsorship
When Duncan Rutsch is in full uniform, it visibly says "Bauer" in 33 places.
No joke, I counted.
4 - Skates
5 - Stick
2 - Socks
3 - Pant Shell
2 - Jersey
6 - Gloves
1 - Neck Guard
10 - Helmet and Shield
Covered up, while he's on the ice, it also says "Bauer" in 22 more places on his shoulder Pads, elbow pads, pants, jock, shin guards, and even on the regular socks he wears in his skates.
And, of course, he keeps all of this equipment in a bag emblazoned with the word "Bauer" in 5 more places. Helmet bag says "Bauer" once more. Skate guards have 4 more instances.
Add in 7 more "Bauer" sightings on his team warm-ups that he wears, and two more instances on his cap, while carrying his bag to and from the locker room.
Oh, and don't forget that skate lace bracelet on his wrist -- two more Bauers on the snaps.
All told, this just turned 8 year old hockey player has the wordmark for Bauer on his body a total of 76 places each time he enters a rink.
So, while Bauer claims publically that they don't sponsor individual players below the professional level -- and I can understand that business practice, in theory -- perhaps they should rethink their policies in certain cases.
I'm not saying that they should hand out free equipment to everyone like they do to professional players who could clearly afford to buy it anyway (yeah, that's a low blow) but a free t-shirt or pair of elbow pads at the youth level would certainly lead to more brand loyalty and, in the manufacturer's case, more sales to that individual player in the future.
So, on that note, I should mention that Duncan's most often worn base layer says, gasp!, Reebok in five places.
Care to change that, Bauer?
I'm sure you'd hate to see him suiting up in a mish-mosh of manufacturers like his younger brother Henrik or, gasp, going entirely the CCM route in the future!
So, just in case a Bauer rep would like to rectify the, ahem, Reebok situation we've uncovered, Duncan can be contacted on the form below...and he's a size small for base layers.
(for the record, this sponsorship request is 100% tongue-in-cheek... mostly.)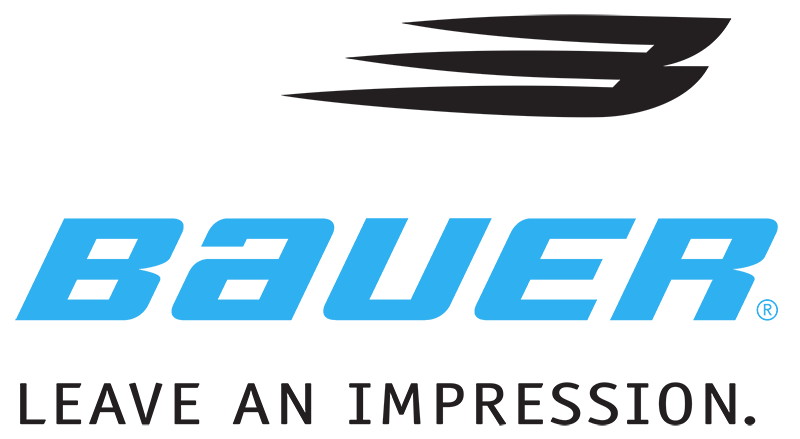 Bauer, Feel Free to Reach Out!