February 24 Free Skills Session
Led by NHLer Yvon Corriveau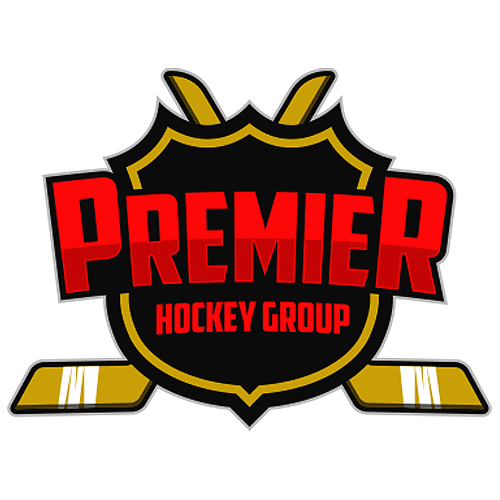 » Share on Facebook
The Premier Hockey Group is offering a FREE elite skills clinic on February 24th designed for those players looking for an opportunity to improve their individual skills and prepare for the upcoming tryout season.
All sessions will be led by former Hartford Whalers and NHL First Round Draft pick, Yvon Corriveau at Newington Arena in Newington, CT.
With professional coaching, we will challenge each player and push them to play at a higher level of competitiveness. Players will experience the elite level coaching and skill training that the Premier Hockey Group program offers.
The Premier Hockey Group coaching staff have advanced over 350 players to Prep School, Junior, and College hockey.
Experience the best route to Prep and College success!
Schedule
| Level | Date & Time |
| --- | --- |
| Mite 2012, 2011 | 2/24/19 @ 6:50 PM |
| Squirt 2010, 2009 | 2/24/19 @ 6:50 PM |
| Peewee 2008, 2007 | 2/24/19 @ 6:50 PM |